Apr 21 / 2015
Comments Off on Numeracy in ICT – Computing Science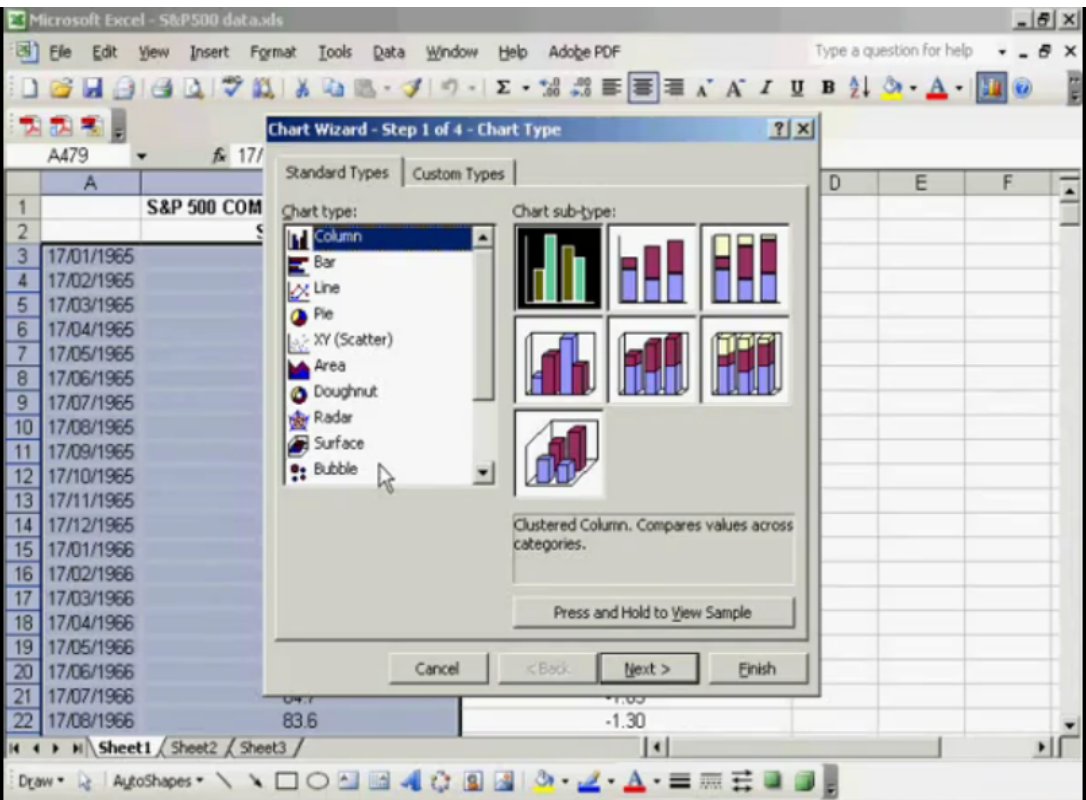 Related Numeracy Outcomes
Data and analysis

Estimation and rounding

Measurement

Number and number processes

Percentages
In Computing Science it is important that we are able to convert between Binary and Decimal numbers; computers only understand a language called Machine Code – this consists of Binary numbers.
We frequently make use of different media types, these all take up storage space. It is important that we are able to calculate the storage requirements of media files in the appropriate units.
The main components of a computer system are generally compared when purchasing a computer system. It is important that we use relevant technical terminology and units of measurement to describe these components.
Computer graphics are used frequently in many aspects of life, it is important that we are able to identify how these are created; type of shape, start/end points, radius etc.
When developing computer programs it is often necessary to use different types of mathematical (*, /, +, -) and logical (AND, OR, NOT) operators as well as calculate percentages in order to achieve the desired output for the user.
Information Sheet – Open and read!
Homework Sheets:
S1 CfE ICT:
National 6 Computing Science: